About The Orange Blossom Classic
Founded in 1933 by the son of Florida A&M University's president, J.R.E. Lee Jr. The Orange Blossom Classic quickly became the postseason's must-see game. The inaugural Orange Blossom Classic welcomed 2,000 fans to the "blacks-only" ballpark in Jacksonville, Florida, where FAMU beat Howard 9-0 and successfully established the foundation of HBCU classics. From 1933 -1978, the Orange Blossom Classic reigned supreme as the postseason's premier HBCU classic event. After a forty-plus year hiatus, The Orange Blossom Classic made its return to Miami Gardens in 2021.
The Orange Blossom Classic's mission is to generate tourism for South Florida, continue achieving economic impact specific to small businesses via their Business Unite program, and educate attendees of all ages and the community as a whole on the value and reach of HBCUs.
OBC aims to be the premier HBCU Classic in the United States that bridges history, community impact and scholarship fundraising.
Kendra N. Bulluck-Major, Executive Director of the Orange Blossom Classic, is a serial entrepreneur and business professional with over 18 years of experience in business development, acquisition, and management. In 2018, Kendra furthered her mission of helping youth by obtaining the rights to the once prominent and highly attended Orange Blossom Classic. 
Under Kendra's leadership, the game is being revived in 2021 on September 5th at Hard Rock Stadium in Miami between Florida A&M University (FAMU) and Jackson State University (JSU). The purpose of the game is to celebrate Historically Black Colleges and Universities' accomplishments and raise scholarship funds for youth interested in pursuing post-secondary educational opportunities at Historically Black Colleges and Universities.
Kendra is one of few women to own the exclusive rights to a sports property. Professionally, Kendra purchased her first company, All Secured Insurance Services, in 2000, which she still owns today. 
In 2003, she started All- Secured Title and Trust Group, specializing in real estate title insurance and Escrow Services, managing small to multi-million dollar acquisitions in both personal and commercial transactions. She is still actively involved in the management of real estate title and escrow today. 
Her passion for helping others is evident through two other business ventures, Champion Learning, Inc., where she currently serves as CEO, and Sisters for Abundant Living, Inc, a non-profit organization where Kendra serves as the full-time director. 
She sits on several boards in the community and is active in her church's ministry. Kendra's passion is to continue to develop her for-profit business entities and expand her non-profit outreach to give youth the foundation they need to succeed through hands-on programs. 
A mother of two boys active in sports, Kendra is a graduate of Miami-Dade College and Florida International University.
Meet the Board of Directors
Meet the Orange Blossom Classic Team
Kendra N. Bulluck-Major
Executive Director
Stefanie White
Manager, Ancillary Events & Ticket Operations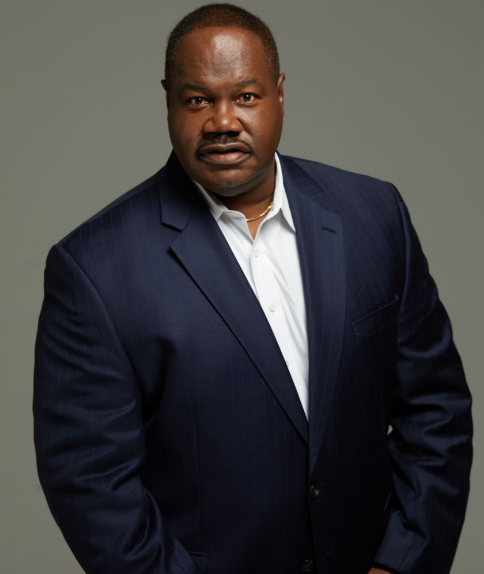 Keith Tribble
Executive Consultant
Melissa McRae
Event Coordinator, Happily Ever After Event Planners & Design
Kenisha Brown-Alexander
Senior Director of Operations & Special Projects
Sign up to our newsletter:
Keep up with the latest happenings for the 2022 Denny's Orange Blossom Classic